Lynx, your perfect Mystery Shopping Partner in Italy
DEEP EXPERIENCE
A team with over 15 years of experience in the field of mystery shopping across all major industries.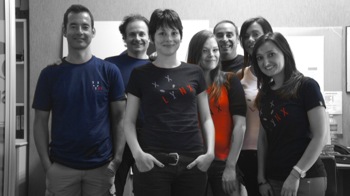 TOTAL COVERAGE
Our database of more than 21500 shoppers covers the entire Italy and highly selected and segmented on various variables.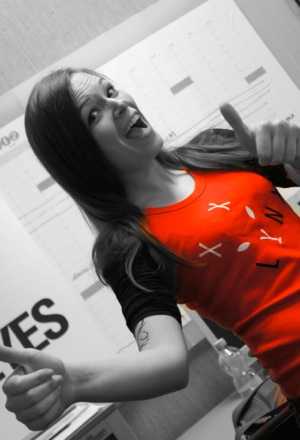 Lynx is a creative and innovative company. Ideal for those who want not only to buy market research "classic" but also look to the future and test solutions absolutely innovative and new. Unquestionable competence.
Laura Coscia - Marketing Research Edison Energia Spa
The value-added of Lynx is to identify quickly the items to be tested for individual surveys that you want to pursue: the accuracy of the detection work, the focus on results and areas of intervention, with the ability to draw paths training aimed at improving the business, complete the circle of excellence.
Alberto Bruni - CFO Butali Euronics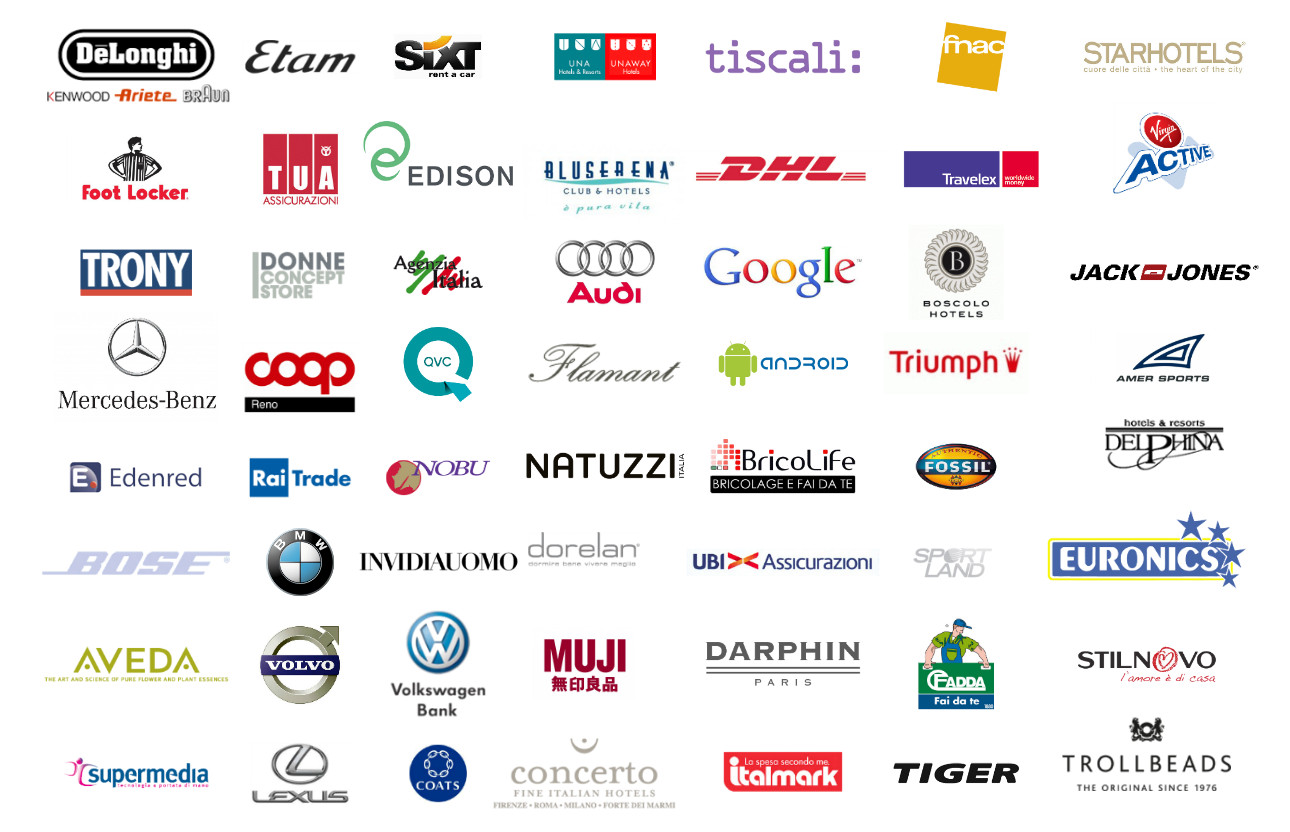 Mystery Shopping in Plain English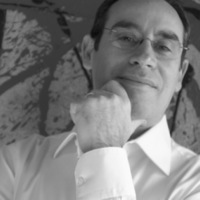 Comunicazione

70%

WOW Experience

90%

Neuromarketing

80%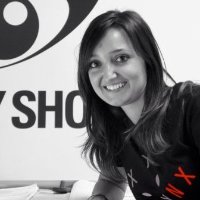 Sales management

90%

Accounting

70%

Marketing

80%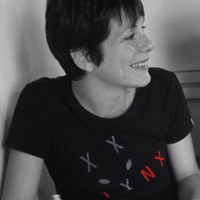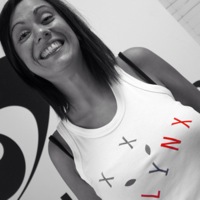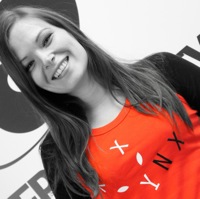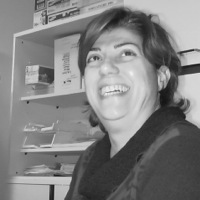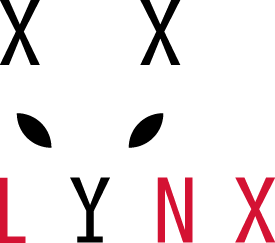 lynx s. f. [from the Latin scientific lynx -ncis, greek λύγξ -γκός].
According to an ancient myth the lynx is said to have an extraordinarily sharp sight. That is the origin of the term "lynx-eyed" to indicate the ability to see or observe keenly, without missing anything — figuratively it is referred to a person to indicate intellectual acuity, great insight, ability to see through things or far in the future.
(source Treccani.it)